Lynzie has written two books on dog training. She wanted something that was very straight forward and simple for owners like your self to read and be able to understand. These two books are included as a bonus in a few of training programs. Don't miss out on your FREE signed copy when you sign up for one of our training programs.
---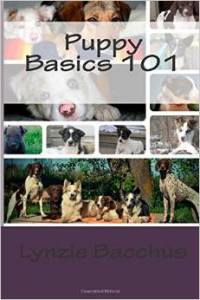 Puppy Basics 101: Bringing your new puppy home
Puppy breath, puppy teeth and that o so cute puppy face! Getting that new puppy is a wonderful experience, but have you wondered what to do with some issues that you have had occur? What about how to crate train, or get your puppy to walk on a leash or maybe even just come. Puppy Basics 101 is just for you!
Paperback: $11.45
Kindle: $10.25
---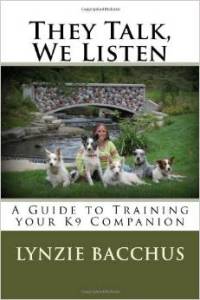 They talk we listen
Does your dog think its name is Hey, you Stop that? Is the midnight runs threw the yard getting a bit old because your dog won't come when called? Has taking the dog for a walk become a chore? They talk, we listen is a guide to training your k9 companion. Teaching your to teach your best friend and live a peaceful life is key to our training. Written in simple in terms from jumping, to crate training, heel and much more can be found inside! Grab your dog and lets start training!
Paperback: $18.45
Kindle: $11.99